TEEN ART
COURSE DESCRIPTIONS
FASHION CLASS
Students get to learn the basics of sketching and rendering a fashion drawing.
Students learn to draw the fashion figure.
While taking the class, students will learn what a fashion designer does! Students will also learn how do fashion designers and fashion companies research and create new moods and looks for each season.
Design your own collection!
Concept and design of 3-5 piece collection based around a theme and inspiration to be decided by each student. At the end of class, the student will present their work to the rest of the class.
Fashion Sewing and Patternmaking
Sewing 101
Learn the basics of a sewing machine and sewing tools.
Learn how to sew simple shapes.
Design and Create
Design your own soft toy/stuffed animal.
Learn how to create your own pattern.
Cut, sew, and stuff the soft toy/stuffed animal.
Learn to attach decorative elements to the item by hand, and hand-finish the toy.
Learn basic embroidery to sew decorative features onto the toy.
BOOK ILLUSTRATION/
BINDING CLASS
BOOK ILLUSTRATION
Students will illustrate a book and sew the binding. They will use the sewing machine to stitch the binding of their books. They will then translate their own storyboards onto the book.
KETTLE STITCH BINDING
Students will create signatures and stack them onto each other and then use the kettle stitch method to bind the pages together. They then will use cardboard and decorate the hardcover to create their very own sketch book pad.
HANDBUILDING
Students will learn traditional coil building methods, pinch pot methods, and slab building methods. Using the pinch pot method students will make a turtle and use the pinch pot method to create the shell of the turtle. When it is complete it will be a sculpture of a turtle that has a secret hiding compartment!
Using traditional coil building methods, students will build a tall wide vase that will be carved in the next class. Students will roll out 5 slabs of clay and then carve out the silhouette of a city-scape. It becomes a personal little storage box.
WHEEL THROWING COURSE
Students will learn the throwing process, and be able to make a cup, bowl and vase by the end of the class. Students will learn how to wedge clay, center their clay on the wheel and how to pull walls into various forms.
Handbuilding course: Students will take the sculptures they have created and learn traditional carving techniques to add detail and decorate their pieces.
Wheel throwing course: Students will learn how to trim their pieces on the wheel and clean the bottoms of their pieces up.
Students from both classes will learn how to apply underglaze to their work before the final firing!
DIGITAL ANIMATION CLASS
Students will learn how to utilize digital tools in order to paint and draw on a computer. The class focus will be on familiarizing students with these tools and the methods of producing images using Photoshop.
Students will become familiar with Photoshop tools and learn how to draw and paint images. The students will then apply their digital art onto a button to be printed for them the following week.
Students will learn how to animate and produce a digital animation on Photoshop in the form of a GIF file.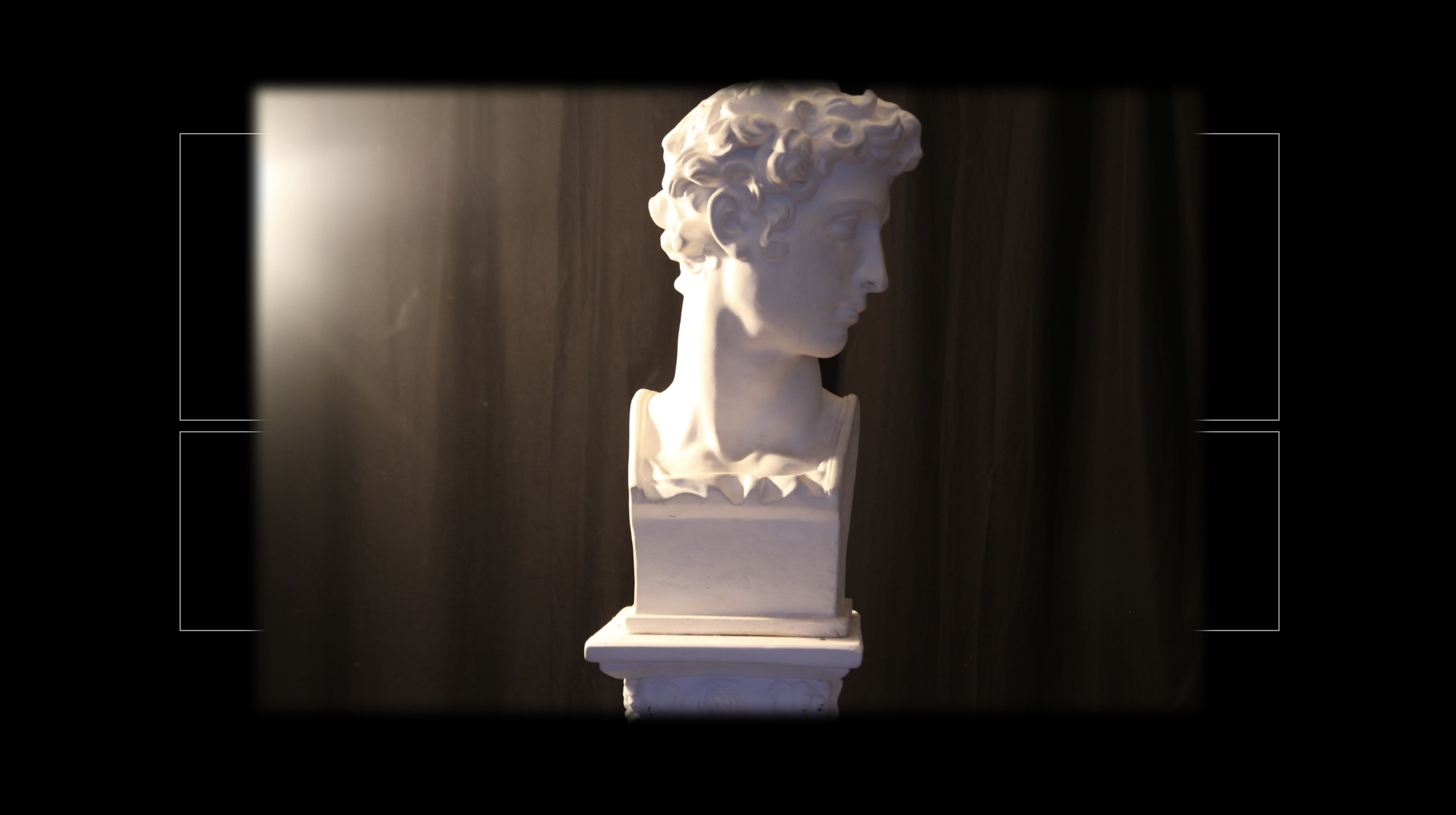 INTRODUCTORY DIGITAL PHOTO COURSE
This is an introductory class on digital photography. In class, students will be learning the basic mechanics of a digital camera and test out our skills both in the studio setting and outdoors. Afterwards, the class will review the photographs together.
Students will learn the following:
How to operate a camera
Understanding aperture, shutter speed, and ISO
Composition
How to use light in a studio environment
Part 2: Studio Portraiture
Students will take turns photographing each other using different lighting set ups
The class will practice using Rembrandt, Split, Butterfly, and Backlighting
Part 3: Outdoor Photography
• Students will explore the nearby environment and try different compositions
Part 4: Critique
The class will come back to class and each student will have an opportunity to present their photos and their intention behind the photos
VISCOM SKETCHING
This class is designed to develop student foundations and observation skills. Students will learn to break objects down to their most basic geometric forms while also learning to translate a type of object. They then will then apply this knowledge with various form language exercises. Through the use of pen and tone paper, you will learn to be more confident in your line and be aware of line economy. Topics such as perspective, gesture, drawing through will be covered during the class.
PAINTING
This class will be focusing on value, color, and lighting. Students will learn how to observe and capture accurate color relationships, how to breakdown and understand various lighting, basic shapes, simplicity, and how to enhance color. (The class will be using traditional medium)
PICTURES FROM 2019 SUMMER CAMP