Students will learn how to do figure drawing, fashion illustration, and clothing design.
Intro course to photography where students will learn basics of point and shoot camera and will be learning the basic mechanics of a digital camera and test out our skills both in the studio setting and outdoors.
Students will learn how to utilize digital tools in order to paint and draw on a computer. The class focus will be on familiarizing students with these tools and the methods of producing images using Photoshop.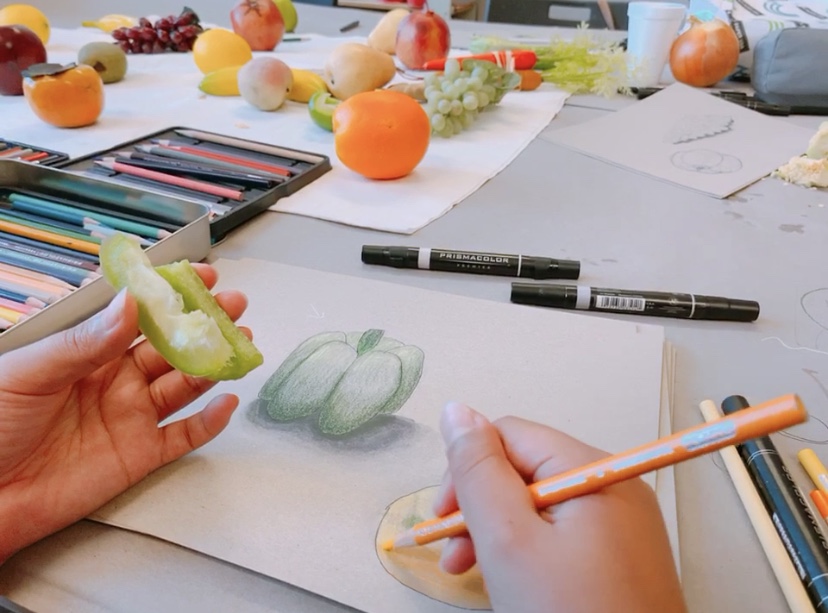 This class is designed to develop your foundations and observation skills. You will learn to break objects down to their most basic geometric forms while also learning to translate a type of object.
Students will learn how to hand make ceramics by pinching, rolling, and shaping the clay.