Students will learn how to do figure drawing, fashion illustration, and clothing design.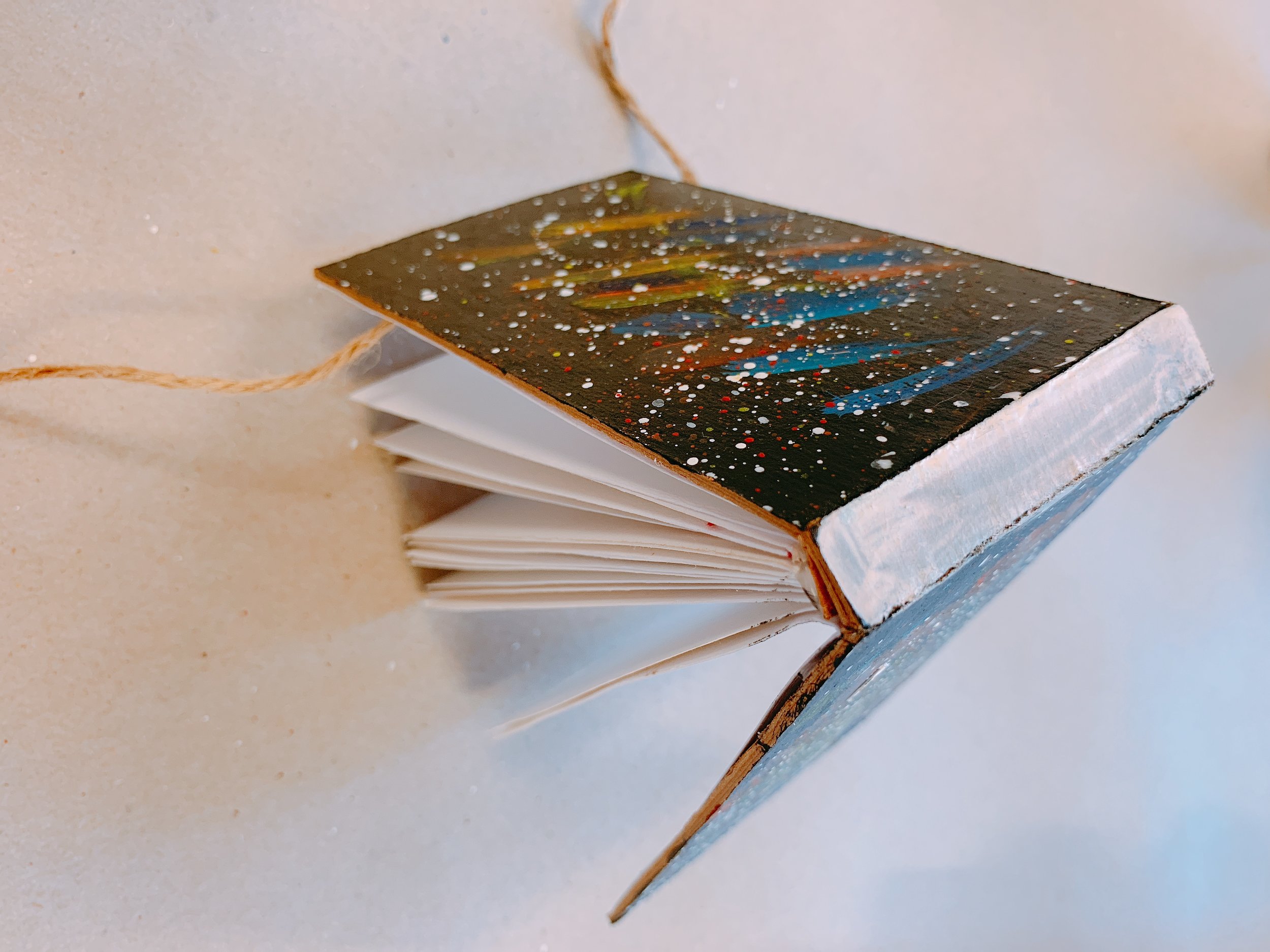 BOOK BINDING/
ILLUSTRATION CLASS
Students will illustrate their own books in this class and also learn how to kettle stitch bind their books and design their own art notebooks
Students will learn how to do the basics of Adobe Photoshop, Illustrator, InDesign, etc.
This class is designed to develop your foundations and observation skills. You will learn to break objects down to their most basic geometric forms while also learning to translate a type of object.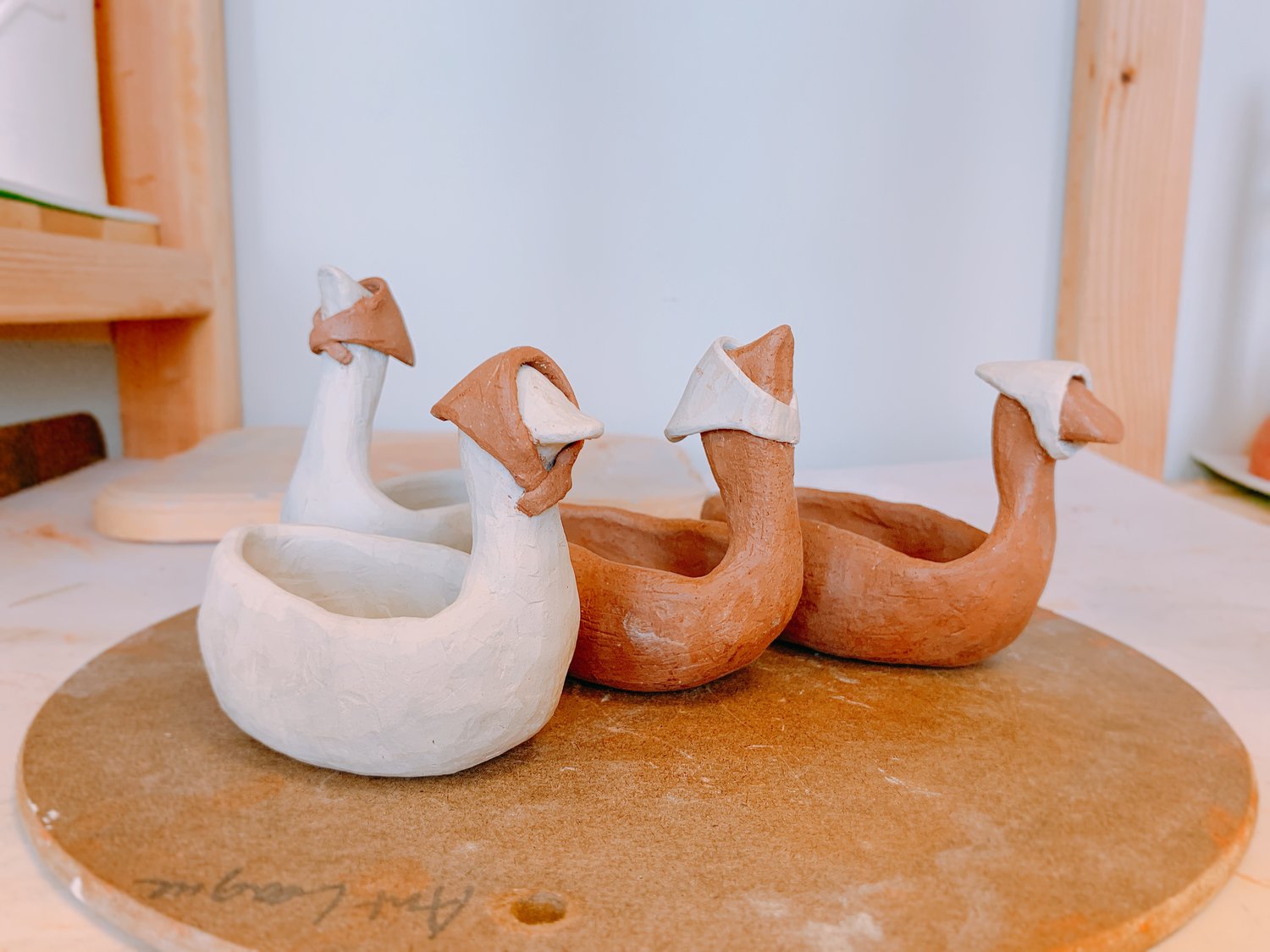 Students will learn how to hand make ceramics by pinching, rolling, and shaping the clay.